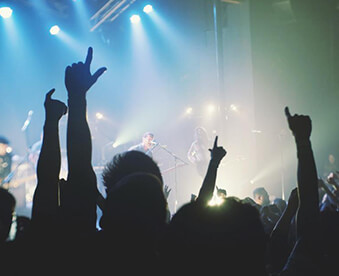 Nearest Bars/Restaurants:
Pizza restaurant Pizza Da Vinci – 7 min walk 
Mexican, Steakhouse, Spanish Fusion restaurant Boca Chica – 7 min walk
El Cuartel del Mar is a more formal restaurant overlooking La Barrosa beach – 20 min walk or 5 mins by car. Great for a cocktail or food whilst watching the sun go down.
Mar y Monte on the road to Roche has a great menu and is one of our favourite places to eat. Great for lunch in the garden at the back on a sunny day or for evening meal on warm evenings. On site parking.
Another favourite is Chiringuito Bongo at Sancti Petri Harbour. A lovely place for informal relaxing lunches set on a sandy beach overlooking the harbour entrance with good parking.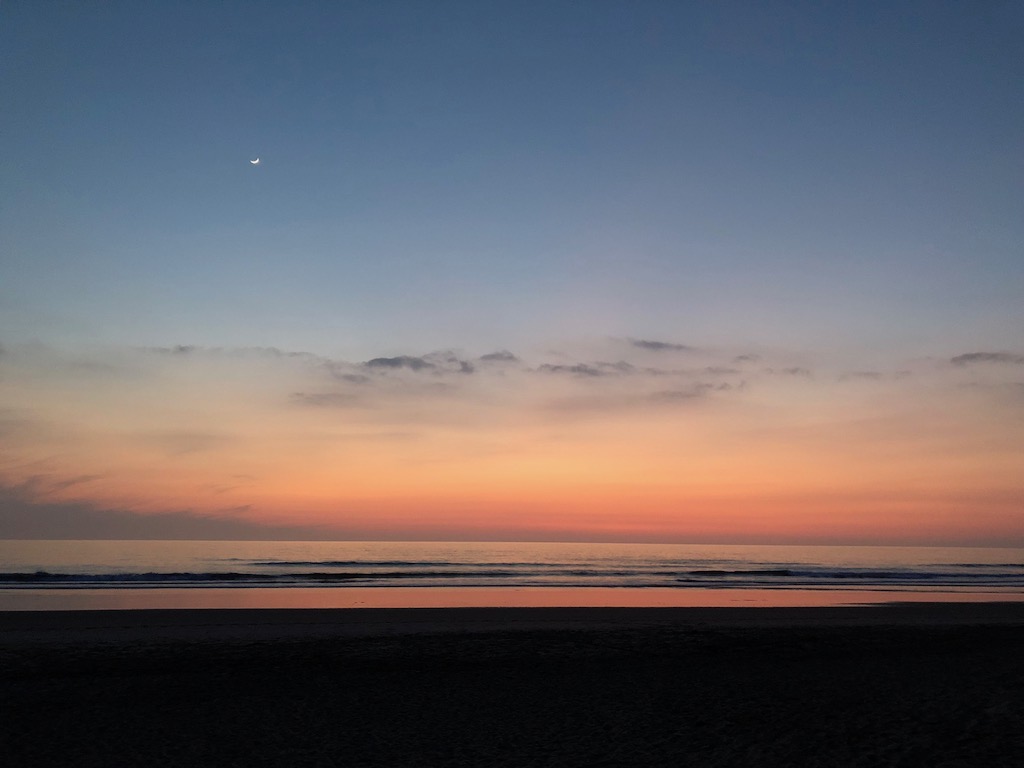 Nearest beaches:
La Barrosa at Novo Sancti Petri – 15 min walk
La Barrosa at La Barossa Town – 10 min drive or 1hr beach walk from Novo Sancti Petri
La Barrosa at Roche – 10 min drive or 20 min beach walk from Novo Sancti Petri
El Palmar – 25 min drive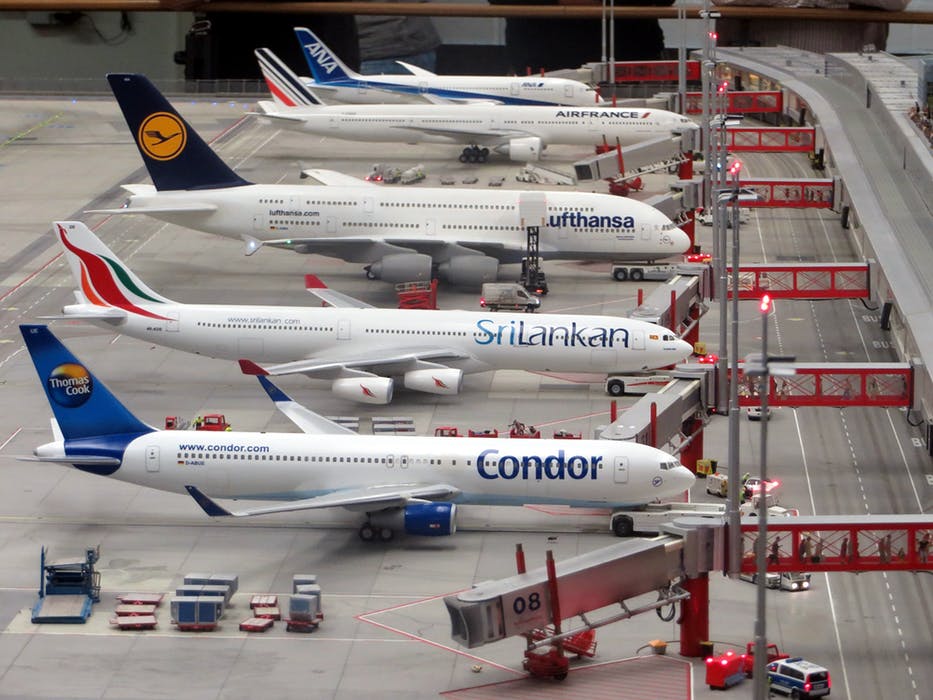 Nearest airports:
Jerez – approx 45 min drive
Gibraltar – approx 1hr 20 min drive
Seville – approx 1hr 30 min drive
Malaga – approx 2hr 20 min drive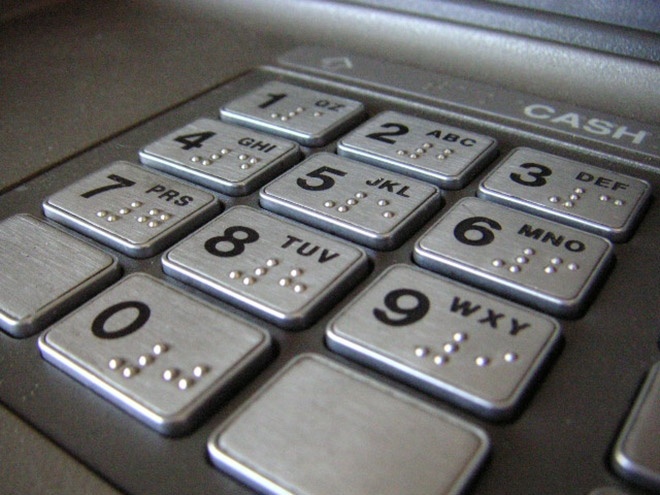 Nearest Cash Machine:
Caja Rural, 15 Av. Del Atlantico, Chiclana De La Frontera, Andalusia – 10 min drive
Nearest Bus Stop:
On the CA-9001, opposite Hammam Sancti Petri – 7 min walk.
Local Taxi:
TeleTaxi:  (+34) 956 53 2020 or (+34) 956 53 3939
Nearest Hospital:
Hospital Clinica Novo Sancti Petri
Address:  Urb. Novo Santi Petri Av. Octavio Augusto, s / n 11139 Chiclana de la Frontera. Cádiz
Telephone and Fax: +34 956 495 000
24 hour Emergency Number call 956 495 000.
Nearest Rubbish Collection:
The communal rubbish bins are located in the turning space at the end of the road.  The bins are emptied every day except Sunday.
Turn right out of the villa and walk to the end of the road. The rubbish bins are located about 100m ahead. 
There is one general rubbish and one glass recycling bin. All domestic waste placed in the general waste bin should first be placed in a black plastic refuse bag.