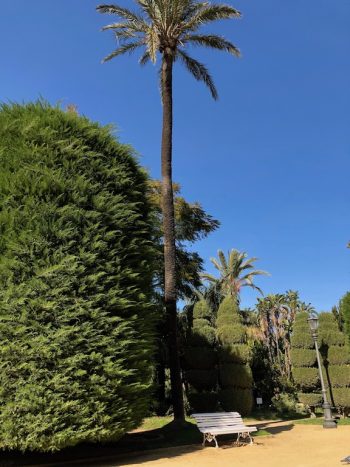 Gibraltar is a British Overseas Territory located at the southern tip of the Iberian Peninsula.
The Rock of Gibraltar, is a monolithic limestone promontory. It is 426 m high. Most of the Rock's upper area is covered by a nature reserve, which is home to around 300 Barbary macaques. These macaques, as well as a labyrinthine network of tunnels, attract a large number of tourists each year.
You can drive to Gibraltar from Casa Isa Elena in about 1 hour and 20 minutes.