Casa Isa Elena means:
Isa – "beautiful" & Elena – "shining light"
We hope you enjoy your stay at our house of beautiful shining light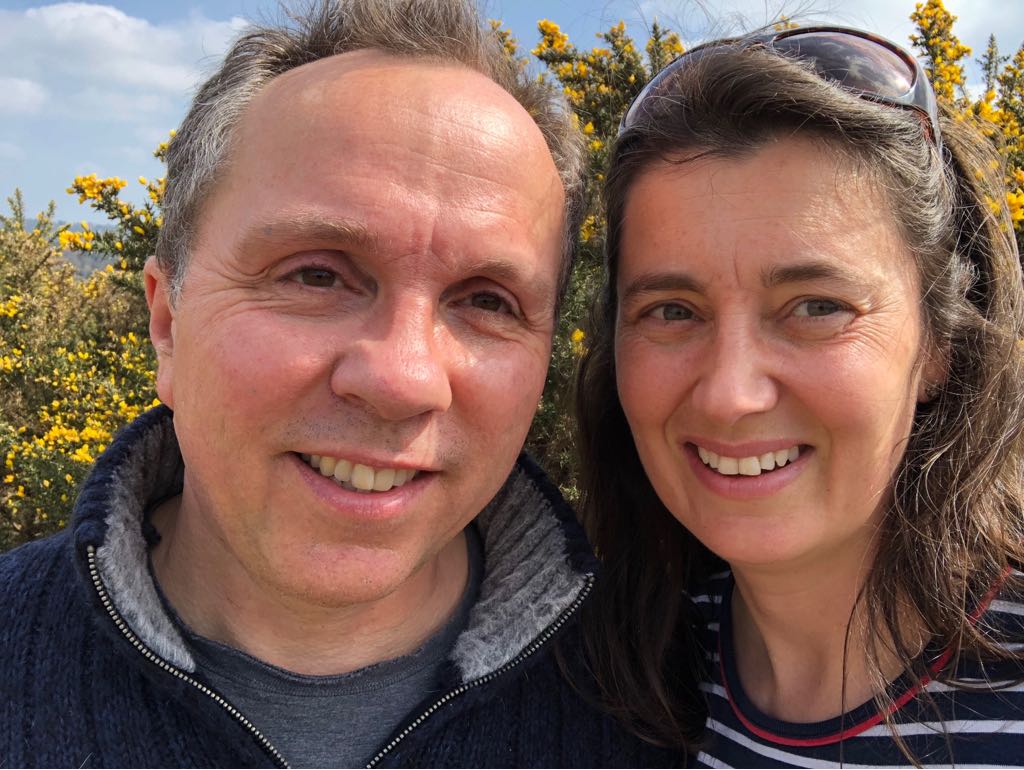 Having enjoyed holidays in Andalucía for more than 15 years, Richard and Sarah searched for a suitable villa to buy for over two years before finding Casa Isa Elena.  We live in the UK with our 2 daughters and escape to the Costa de la Luz as often as school and work allow.
We knew we could never tire of holidaying here:
beautifully appointed, spacious modern villa that is designed to flow seamlessly between the inside and outside spaces
tranquil area yet a short walk to the supermarket, pharmacy, bars and restaurants
beautiful dune-lined beaches with miles of golden sand and no high rise building
quiet, truly Spanish town that really comes alive in high season
great tapas bars, fresh seafood, so many restaurants to choose from
so much to do, for all ages and interests
300+ days of sunshine per year
For us, it has become the perfect location for holidays for our family, with activities for all ages and interests.  We prefer to have access to a car to explore the area and would recommend that you do the same.  It is not essential as you can easily walk to the supermarket, some bars, restaurants, the beach and the public bus stop.
We hope we have provided everything at our Casa that you might desire for an enjoyable and  comfortable stay.  Please get in touch if you have any specific requests.
Some of our favourite things to visit and do:
vibrant Moorish cities of the area (Cadíz, Sevilla, Granada, Cordoba)

wander through and explore picturesque pueblos blancos

Roman ruins

water sports, surfing, boat tours and whale watching

water parks

historic buildings and churches

food markets

sherry tours

horse riding and horse shows

flamenco dancing

coastlines and beaches
Please see our sightseeing pages for our recommendations and be aware that some attractions operate only during high season.
Vivienda inscrita en el Registro de Turismo de Andalucia (RTA): VFT/CA/04820.